Young People Taking Action on Climate Change in Central Alberta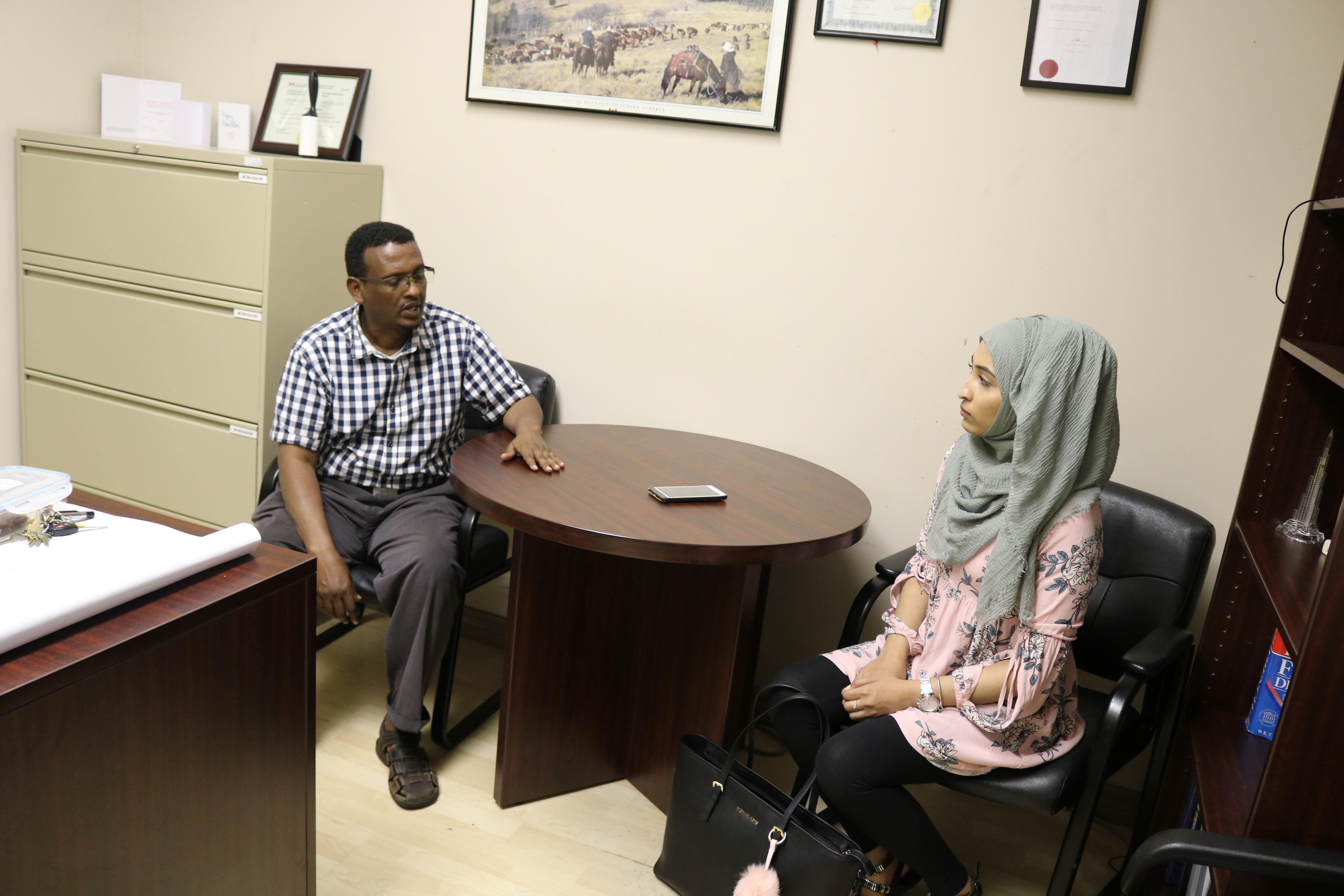 Blaire Koswin and Mahrukh Kaimkhani have been involved with ACGC's SDG Youth Hub and founded the Green Deer Sustainability Hub. Blaire and Mahrukh discuss the founding of Green Deer and the work they have undertaken to promote sustainable lifestyles and choices in central Alberta. They even focus on what the future might look like and how you can get involved!
They are both passionate about SDG's 12 and 13, working to invest in other members of their community's abilities to make sustainable choices.
Follow Green Deer on Instagram and Facebook to learn more about upcoming opportunities!