City of Edmonton
Ending poverty in Edmonton in a generation.
This call to action was powered by a community-driven Task Force convened in Edmonton, Alberta, in March 2014. With one of Edmonton's faith leaders and great advocates for social change, Bishop Jane Alexander, I was honoured to co-chair this two-year community mobilization effort to explore and prioritize how to achieve this shared vision. From the start of our journey, we focused on ending, not merely managing, poverty. By engaging thousands of Edmontonians in idea generation and dialogue, our Task Force produced a progressive community plan that is owned by our whole community.
I am proud to say that Edmonton is one of the first cities in Canada to ground their anti-poverty work in a human rights lens. A recognized Human Rights City since 2003, Edmonton recognizes that poverty robs people of the chance to live a life of dignity. We also understand that poverty is an issue of justice and equity. Our work acknowledges that ending poverty requires a shift of attitude and of systems from a charity model to one of human rights and this underpins our EndPovertyEdmonton Road Map.
"In the Cree language, Kiyanaw means 'for all of us' and we know that to end poverty in our city in a generation, everyone will play a role."
Located on Treaty No. 6 territory on the banks of the mighty North Saskatchewan River, Edmonton is rooted in its Indigenous history and has been a meeting place for thousands of years.
Our EndPovertyEdmonton Strategy reflects our belief that ending poverty is a profound act of reconciliation. One of our goals is to build a city that lives and breathes the Treaty spirit and uplifts all people. For this reason, our actions align with many of the calls to action of Canada's Truth and Reconciliation Commission. It was the Indigenous Circle, formed to bring a key perspective to our Task Force, which helped shape our holistic definition of poverty as more than money and financial considerations. By grounding our work in an Indigenous lens, Indigenous community voices helped ensure our Road Map actions speak clearly to our city's commitment to advance reconciliation with our Indigenous citizens.
Every city tackles poverty in its own way. A young, diverse city and regional hub, Edmonton landed on a strategic Game Changer approach, one that identified six critical places to start. We recognized that these key actions to end poverty have a cascading or ripple effect and should direct our work. Our made-in-Edmonton Road Map lists 35 actions centred on these Game Changers: living wage, affordable housing and transit, accessible and affordable child care, mental health and addictions services, and eliminating racism.
Our Road Map to end poverty is also built on Edmonton's stellar legacy of collaboration. In the Cree language, Kiyanaw means "for all of us" and we know that to end poverty in our city in a generation, everyone will play a role. The grassroots movement for change that has emerged is vital to sustain the momentum built in the development of our plan. And in keeping with this collaborative approach, a new collective community-based collective, called EndPovertyEdmonton, was launched in 2016 to steward our plan.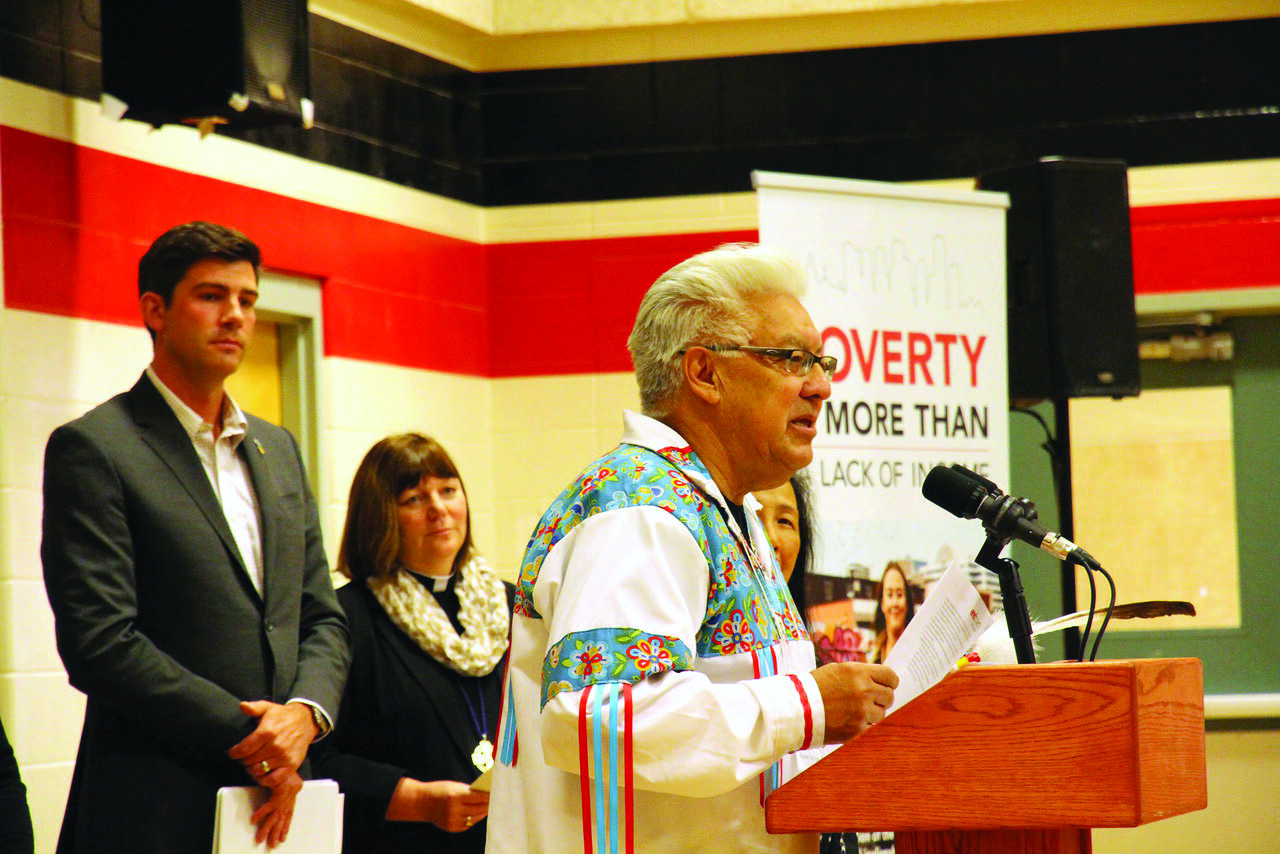 This new entity is intentionally grounded in the rigorous Collective Impact model of change. That's because we realize that no single organization, order of government or sector can successfully tackle a complex issue like poverty alone. Having all orders of government — including Indigenous leaders — as well as diverse citizens at the table will be key to our success. This inclusive approach, putting the voice of those with lived experience of poverty at the centre, is combined with a focus on the need to be agile and responsive to change and drive towards innovative solutions that
address poverty.
In Edmonton we are truly building a movement to end poverty here within a generation. By this, we don't mean simply a campaign, or a catchy slogan. EndPovertyEdmonton is about changing hearts and minds, shifting the conversation around poverty and creating space for innovation and creative action to thrive.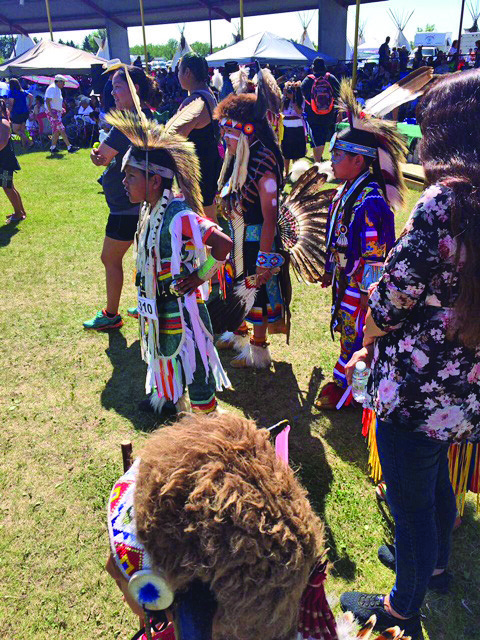 Our journey illustrates clearly how cities drive change in the 21st century and fuel national economies. Cities are indeed the crossroads where resources and creativity intersect — labs where ideas reach their tipping point and become reality. The breadth and boldness of the EndPovertyEdmonton Road Map and the inclusive process of strategy development used may offer an inspiration to help other communities working to address poverty.